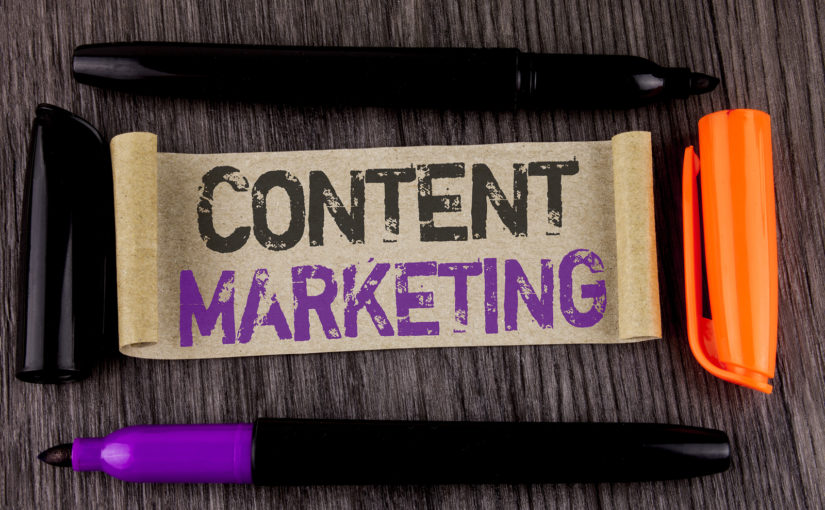 How to Track the Performance of your Content Marketing Strategy with SEO 
SEO and content marketing go hand-in-hand. The link between the two is symbiotic, in a way; content drives SEO success, and SEO supports the success of your content. However, it's not just about one method or metric – you need to leverage a combination of tactics to realize your best results.
Of course, it's important to know what metrics are the most telling. You will need to figure out which metrics are the most applicable to your campaigns, then you will need to learn how to track them.
SEO metrics to consider for tracking content performance
Here are our top 10, in no particular order:
Links. Make no mistake about this one – links are among Googles top ranking factors. However, it's the quality of your links that matters, not the quantity. Keep in mind, also, that great content comes first. Then, you'll have to get your content in front of people who will want to link to it, either through social, email, or even a good old-fashioned phone call. Tracking those links come next. Google Console is free, but to get more in-depth data you should use a paid platform, such as Moz Link Explorer.
Organic Search Traffic. It stands to reason that the more people that look at your content, the better it will do. Tracking organic traffic is pretty straightforward through Google Analytics and Search Console, and you will gain an understanding of how your organic search is stacking up against other channels, such as social, paid search, and so on).
CTR vs. Impressions. Your click-through rate (CTR) is always a key performance indicator. Looking at your CTR versus your impressions can give you a better idea of how you can focus your efforts to improve results. For instance, if you have high impressions but low CTR, you need to put some work into improving CTR. However, if you have good CTR but low impressions, you might want to look at your keyword strategy to improve this metric.
Page Speed. While page speed isn't in itself a ranking factor, it makes a huge difference to things like your bounce rate and to the user experience in general – two things that do make a significant difference to your rank.
Duplicate Titles. This is SEO 101, but it bears stating: ensure all of your pages have unique URLs and meta descriptions. Duplicate descriptions can mean your article or page will be deprioritized by the search engines. Track duplicates using Google Search Console under search appearance > HTML improvements.
Crawl Errors. Crawl errors happen when search engine crawlers are unable to crawl a URL because of a bad link or a dead end. Monitor this metric regularly using Google Search Console or by accessing Reports & Data in Bing Webmaster Tools.
These are just a few of the metrics you can monitor to determine the performance of your content marketing campaigns. Keep in mind that without great content, SEO can only do so much. On the same token, without SEO, your content doesn't stand much of a chance.
If you need help tracking the performance of your content marketing initiatives, we would love to help. Reach out today to learn more.