GBC Digital Marketing sees your website as a
powerful tool to sell your services to your ideal client BEFORE they even pick up the phone.

A valuable part of branding for your company, that helps increase your revenue by clearly sharing YOUR unique value proposition.
Custom Website Design
GBC Digital Marketing sees your website as a powerful supplement to traditional marketing media that can build valuable branding for your company while enhancing the way in which you do business via custom web development. Your website is the online representation of your company. It should very clearly convey your unique value proposition and WHY someone should hire you.
We build custom, responsive websites that are conversion-centric, and focused on helping you generate more revenue.
Get Free Quote
Please fill out the form below and we'll get in touch with you shortly.
Responsive Website Design
GBC Digital Marketing is a full service web design and development company that offers much more than just basic web design. Clients select our company because we bring together high quality web design with digital marketing. We can help you generate more revenue with a user friendly web design that converts.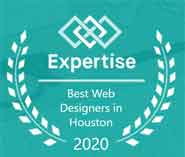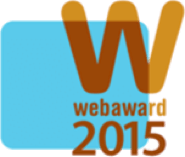 Recent Work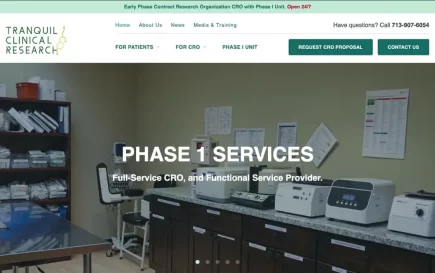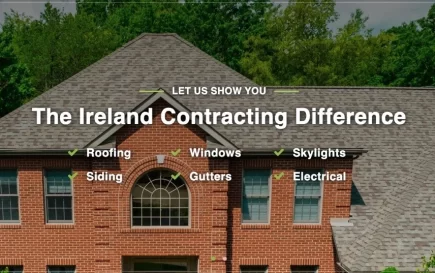 Ireland Contracting
Roofing Company based in Glenshaw, PA. Offering services for siding, windows and electrical as well.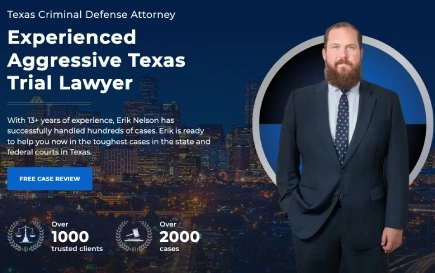 Website Design, How It Works
The way the web design process works with us is that we will take the time to talk with you about your business, what message you want to convey to your site visitors, and your goals for the site. We will find out what you like from an aesthetics point of view, such as colors, layout, styles. We will ask if you've seen other sites that you like the look and feel of…everything we do is custom so we won't make your site look exactly like anybody else's site, but that does give us a good starting point if we know that you like certain styles of sliders on the home page or certain styles of layout.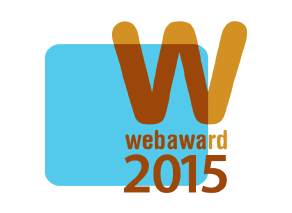 Once we have that information then we will create the initial mockup of the website design which takes about 4-5 business days and we will present that for your approval or for revision. So you will take a look at the mockup we create based on the information we gather from you, and let us know if you like it and it's approved or if there are things about it that you would like to change or if it's not what you are looking for at all…
if you'd like changes we will make revisions based on your input and create a revised mockup. We go through this process until we do send you a mockup that you look at and that you love. Revisions we can usually have by the following business day.
Side note: We are huge proponents that your domain and hosting should be in accounts under YOUR name. This is your business and these things should remain in your control. As your web developers/designers we only need access to the hosting to load your site, or make edits to the site, or if we are doing the marketing. Once you pay for a website created by us you own it! And it then lives on your server in your account. If you need help getting your domain and hosting, we are happy to walk you through the process so you can get that setup.
Why compromise?
Website Design is a lot like artwork and is very subjective. Like the differences between Monet and Picasso for example…one artist is not inherently better than the other, but they have completely different styles, you may love one, but dislike the other. The same is true of your web design. While we will ALWAYS recommend best practices for user experience and accessibility for the design, at the end of the day this is YOUR business and we want to be certain you have a website that you LOVE and that you feel truly represents YOUR company!
That is why we go through this mockup phase, to insure you get the website you want. Once you have approved the mockup then we will actually code the website and build it on our test server to completion.
Once the website is completed and you give your final approval, we can then load it to your server to make it live. And all our website designs are Responsive Web Designs.
At that point, if you are doing any marketing, like SEO, pay per click, lead generation we would start those services as a separate contract after the website was launched.