HOUSTON WEB DEVELOPMENT
Your website must be developed with a clear understanding of your needs to achieve accuracy in functionality…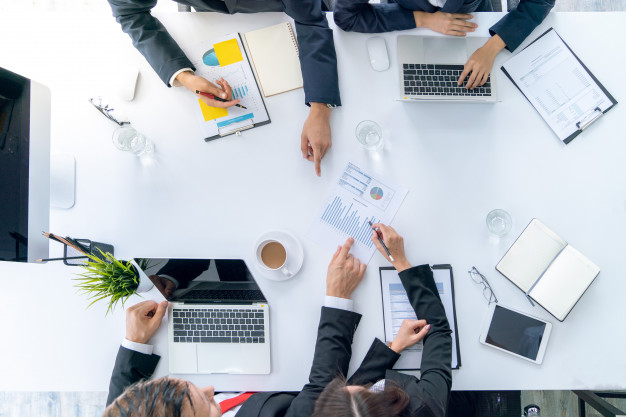 ANALYSIS
Analysis is the process of gathering and comparing information about the site and its operation in order to improve the overall quality and to identify problem areas. We investigate your position in the market and thoroughly analyze your brand in order to define your exact target audiences. After we collect all the possible data and evaluate the information, we create a plan based on a clear strategy customized to your needs.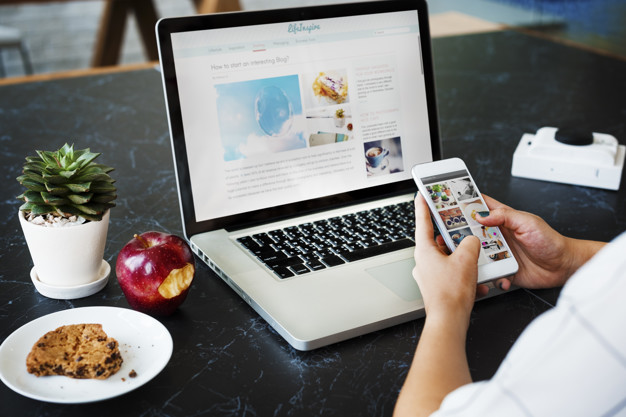 DESIGN/DEVELOPMENT
We will create one or more prototype designs for your web site. This is typically a .jpg image of what the final design will look like. The developmental stage is the point where the web site itself is created. At this time, Graphics by Cindy will take all of the individual graphic elements from the prototype and use them to create the actual, functional site. We strive to make sure we fully understand our clients needs for each project.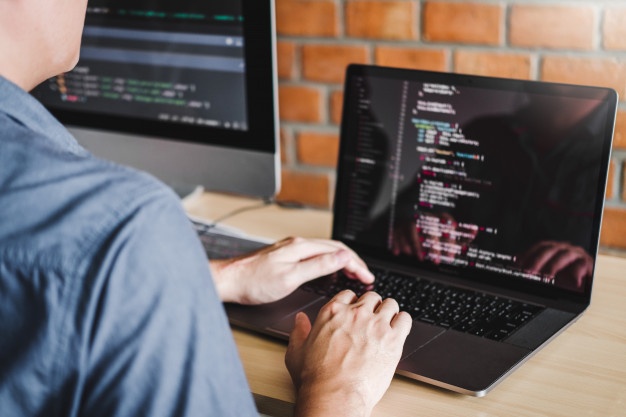 CODING
This is where we use current website coding standards to transform the creative ideas into fully-functional and easy-to-use dynamic web solutions. Graphics by Cindy will execute all the necessary components to create your custom premium website. And by continuing to communicate closely with each client, we make certain that their needs are being met throughout and the web design results in returns on their investment.

OUR MANTRA…
Converting Clicks into Clients…
What does this mean to you? It means, we NEVER forget that the end goal of any website is to make sales! Whether it's a service, a product or an idea, your website is the online extension of your business, and as such, it MUST get the job done! Your website is crucial to the success of your business.
WEB DEVELOPMENT HOUSTON AND BEYOND
Although GBC Digital Marketing is a Houston-Based firm we work with clients from Dallas, Austin, San Antonio, Texas-Wide and Nationwide. And we do all our development and design in-house. This gives us the greatest quality control over your project. It is our guarantee to provide our clients with outstanding customer service. That means providing more than just after-sales service, but comprehensive and reliable on-going support. We continue to give all of our clients the premium level of service even after the job is finished..
We take pride in creating satisfied clients and maintaining long-term client relationships. Therefore, we look forward to giving you excellent service. We are proud to say that no client has ever asked for a refund nor has any client ever switched to another design agency. Many of our clients have even agreed to provide professional references for our service.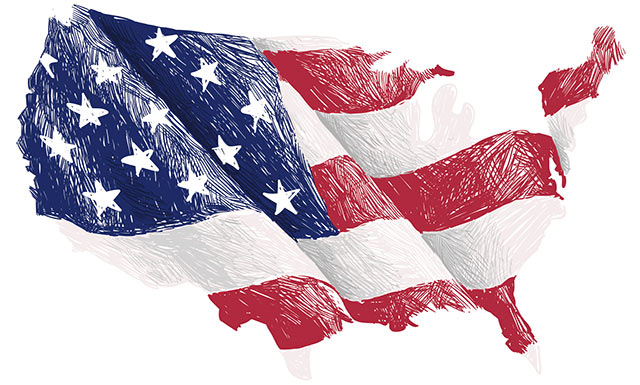 The web development and design of your website are where your online presence begins. It doesn't matter if your Houston-based business has a brick-and-mortar shop or is marketed only online. Your website's performance has powerful impacts on the success of your business.
Whether this is your first website, or you want to upgrade your current one, you need a customized tailored approach that defines your digital presence.
Our Houston web development professionals are WordPress development specialists that look beyond creating and building your site. We're poised to deliver a highly optimized website that gets results.
Custom web development has never been easier. Our experts have you covered.
Custom Web Development – Our Solutions. Your Business.
GBC Digital Marketing in Houston takes a focused and dedicated approach to custom web development. Our web development team and designers will tailor their approach when creating your website.
We customize our WordPress development solutions to meet the unique needs of your business and industry.
From the moment you partner with us, we assign a dedicated project manager who will carefully manage your project from start to finish. We find out more about you and your business, your business goals, and what's important to you. This helps us to ensure that your website is everything you hope for. Our top priority is your complete satisfaction.
Our collaborative process ensures that we're on the same page. We'll encourage your input through the entire web development process. We'll be available to address any concerns you have while keeping you current on where your project stands.
A Powerhouse Web Development Team
GBC Digital Marketing has been building custom-designed WordPress websites since 2004. We've taken everything we've learned and turned it into the most efficient and time-proven web development process there is.
Our customers appreciate that their websites are completed within budget and on time. Always.
Our team is comprised of savvy web developers and coders who are the best in their class. They're proficient in utilizing the most in-demand programming language skills to deliver a top-notch website that'll encourage visitors to navigate your site.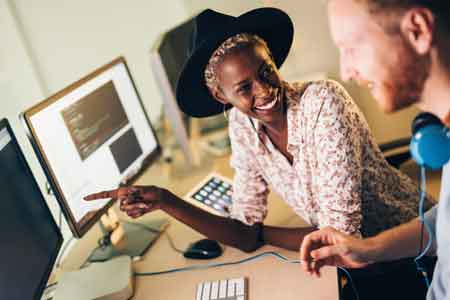 Our web developers use:
JavaScript
PHP
Bootstrap
jQuery
HTML
CCS
The WordPress development professionals at GBC go beyond the standard templates and cookie-cutter applications. We build WordPress websites from scratch that use custom themes and designs that work well for your business.
Our web builders are experts at backend coding and can do many things that other web design firms just aren't capable of doing.
Our websites are better, faster, and smarter. Experience the difference for your business.
Responsive Web Design
Your website's visitors will access your site using many devices. Your site must be designed with that in mind.
Our web development team excels at the responsive web design process. Our custom website designs maximize the user experience across all devices, whether users access your site from their mobile phone, a tablet, or on their desktop or laptop.
Websites That Bring Conversions
We don't just develop websites. We're also a leading digital marketing agency, which means we understand how to build websites that sell your brand.
We have a ton of experience in WordPress development and website optimization — from SEO, lead generation, UX (user experience), and conversion rate optimization. We bring our experience and expertise to the table and offered a structured approach for every web development project we undertake.
When we deliver your website to you, it'll be optimized to generate leads at the onset. Leads translate into conversions, which means revenue for your business.
If you want to keep the momentum going well after we've built your website, our results-driven digital marketing services will help ensure your site remains competitive, optimized, and relevant.
WordPress Development for Your Website
A WordPress development platform is the foundation of your website. A custom web development solution gives your business the leverage it needs to compete and succeed in today's digital marketplace.
WordPress is an open-source development solution, which means anyone can change its source code to allow for a highly customizable website. This single factor makes it the ultimate choice for your business.
To leverage WordPress's full potential, you need an experienced and savvy web developer.
Why WordPress
WordPress is considered by most to be the best content management system (CMS) available. WordPress is used by more people worldwide, with 35% of the market share of websites. As of 2020, more than 455 million sites in all use WordPress.
WordPress is easy.
There's hardly any learning curve. It's intuitive and user-friendly. Once your web developer creates the ultimate website for your business, it's easier for you to take the reigns and edit and add content as often as you'd like.
WordPress has built-in SEO.
Its built-in search engine optimization tools and optional SEO plugins make ranking your website easier. The platform makes it easy to integrate SEO into your webpages and your website's content. Google bots love WordPress! And you will too!
WordPress helps you stand out.
It makes it easier for web developers to build a fully-customized website tailored for your business and industry.
WordPress uses the latest innovative technologies.
With a community of dedicated web developers continually working towards improving the platform, you can rest assured that your website stays up-to-date and keeps up with the trends.
Our WordPress web development team offers continued support.
We're there for you. Before, during, and after we build your website.  Our WordPress training and support is available for our clients free of charge. So, if you want to know more about web site optimization or just how to navigate WordPress better, we're in it for the long haul.
Why GBC?
GBC Digital Marketing has 16 years of business in the web development industry. Our experience has helped us understand how to harness our industry knowledge to deliver the best-customized solution.
More than 1,000 businesses in the greater Houston area and all over the U.S. have called upon us to build or redesign their websites using the latest technologies.
Let our custom web development team work with you to design scalable business solutions that will serve your business's needs. With WordPress development plugins and our back-end coding, we can create apps that'll cater to your business's unique functions.
We want to design and develop a website that will enhance the user experience and bring long-term revenue-driven results for your business.
Schedule a call with our Houston web development team to begin designing a high-performing website for your business.