Customer Acquisition Specialists
When GBC Digital Marketing started out as Graphics by Cindy back in 2003, we focused only on graphic design and web development. We continued to hone our craft and quickly saw the need for our clients to generate more traffic and leads to their websites. We started offering SEO and PPC services. When we saw the shift coming towards the power of social media, we added social media marketing, to serve our clients' social media needs.
Yet, we knew there still was more value we could offer our clients.
More complete marketing and lead generation. So, in 2016, our owner enrolled in the Digital Marketer Intensive program from the fine folks at Digital Marketer out of Austin, Texas. Our CEO, Cindy Pruitt earned not only all 8 modules but also earned their CDMP (Certified Digital Marketing Professional) certification. And in 2020 we developed our Trademark Protected Local JuggernautTM System that helps contractors and attorneys get booked appointments, not just more leads. We have a goal of doubling…yes, DOUBLING the size of 500 businesses by 2025. Our Owner Cindy even wrote a book for Marketing for Fence Companies.
You can see all our certifications and awards on our AWARDS page!
Our team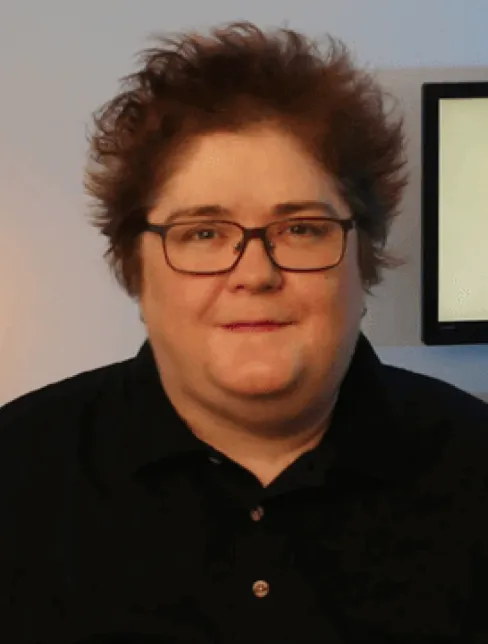 Cindy Pruitt
CEO/Founder
Cindy is the CEO and Creator of Local JuggernautTM. With over 20 years' experience in internet marketing, she is a little obsessed with developing the best and fastest ways to get our clients results.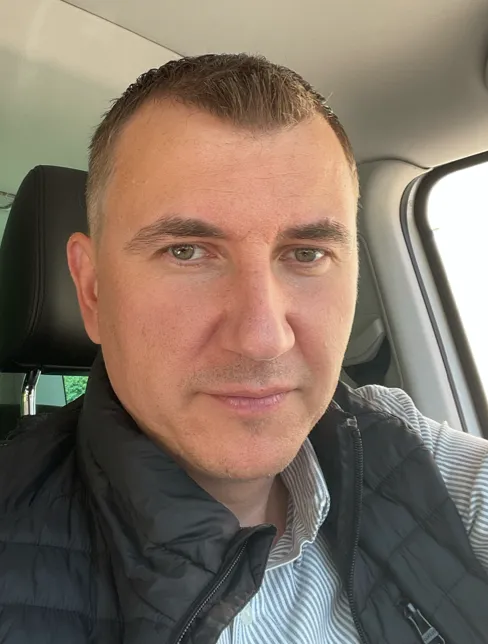 Peter Mishchuk
Web Strategist
Peter has over 15 years' experience in web development and design. He oversees our team for all the Technical SEO and website optimization tasks. If it has to do with website design and coding, Peter can make it happen.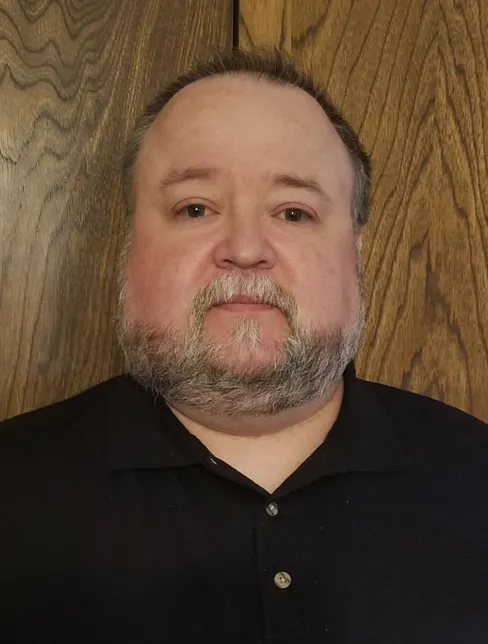 Chris Pruitt
SEO Strategist
Chris has over 15 years' experience in SEO. He oversees our SEO team and has ranked hundreds of websites in his career, staying on the cutting edge of what works to drive more traffic. If you want to be at the top, Chris can make it so.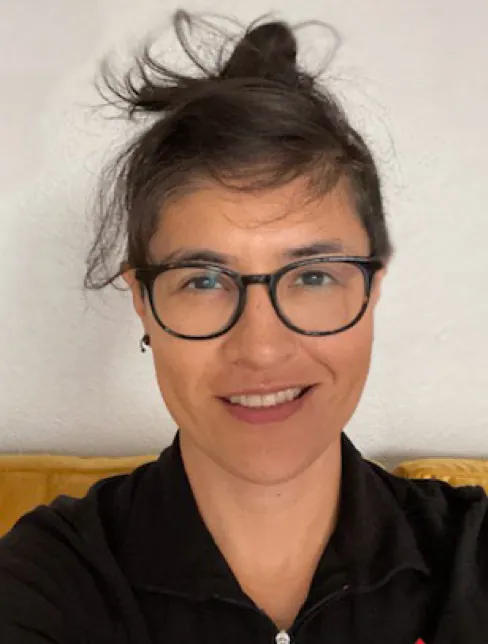 Kim Gonzalez
Content Strategist
Kim is our Content Expert! She has over 10 years' experience creating compelling content. She oversees our team for content briefs and creation. Ensuring only the content that will move the needle makes the cut.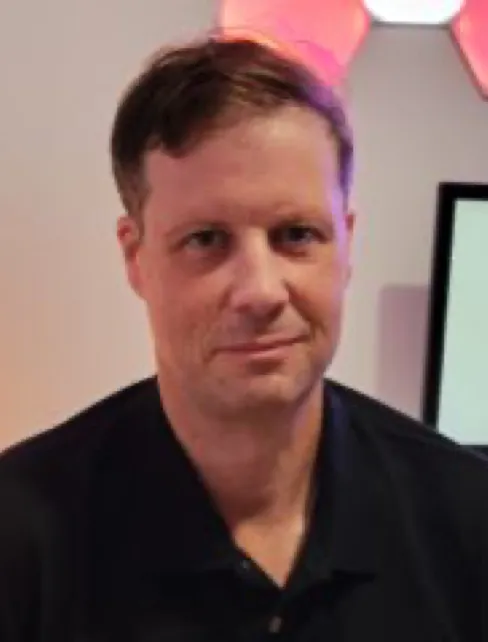 Keith Blodgett
Link Strategist
Keith is a backlink ninja. With over 9 years' experience, he has honed link outreach and research strategies to be one of the best. He oversees our link building team. Ensuring we get the RIGHT links to get results for our clients.
Why I Love Helping Businesses Grow
Let me tell you more about myself and my marketing firm. I'm Cindy, the CEO and founder of GBC. When I first started GBC, I was simply building websites.My clients were always ecstatic about their new killer website. The sites I designed, of course, had great calls to action and showed off the value proposition of my clients' businesses. But, their sales weren't increasing as much as they hoped for.The reason: They were NOT getting traffic to their new site. It goes to show you that you can have the best-looking website on the planet, but it won't do you any good if no one can find it. You need to have both in place to be successful – an attractive layout and a way to reach more people.This fueled a fire and I became obsessed with offering my clients more. I set out to help my clients drive targeted traffic to their websites through organic rankings and paid traffic on Google. With time, SEO became more and more important to reach your targets.I became an expert SEO consultant and Digital Marketer to help my clients get those spiffy new websites found on the internet AND increase their revenue through a full-service marketing approach. I evolved from a One-Woman operation to a team of Digital Strategists and Developers so that every client's goals could be met.And, I really love what I do! I get paid to help other people make more money and grow their businesses. It's a Win-Win and so incredibly fulfilling to help other businesses scale.I truly believe Zig Zigler had it right when he said, "You can have everything in life you want, if you will just help other people get what they want!"
Success stories
CASE STUDIES
If you'd like to learn more about what we can do for you, check out some of our case studies to learn more about how we have helped other businesses grow with our services.
Read more about case studies
We are passionate about helping businesses grow. We cannot think of anything better than getting paid to help businesses increase their revenue!