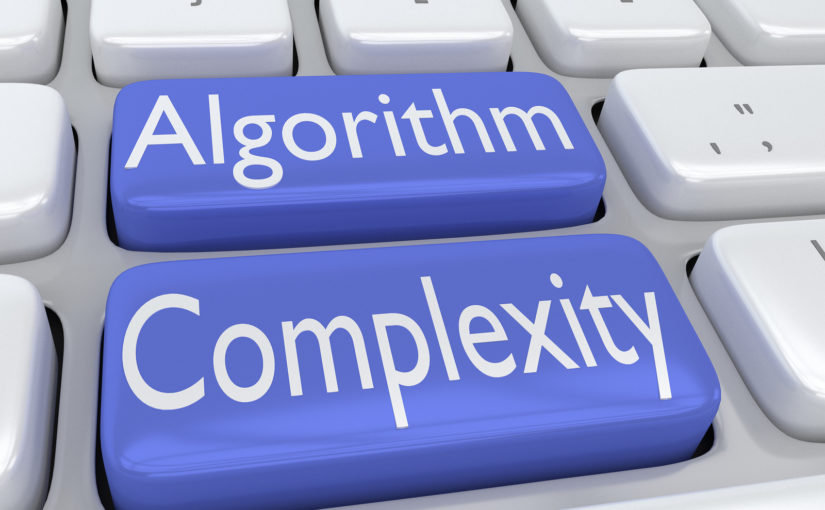 Google's Algorithm Updates On Local Ranking
Local businesses banking on their spot in Google's "map pack" have been finding it harder to rank for local search following a pair of significant algorithm updates.
Google's Possum update, nicknamed thusly by the SEO community, filters out companies that have the same owner or address as other companies with comparable services and even targets companies that are only a short distance away. Prior to the update, you would only have been left out if you shared a domain name or phone number with another listing.
What this means is that if there are two or more companies in your building that do roughly the same thing, even if you have different suite numbers in your Google listing, you might be filtered out simply because of your similarity to other businesses in your immediate area.
Now, this does not mean you have been penalized. Your Google listing still exists and will be viewable in the extended map view, but you may not appear as part of the map pack in organic search results – a serious consideration that has proven disastrous to some businesses' online marketing initiatives.
Additionally, Possum gives more credence to the location from which a person is performing their search. For instance, if you were searching for "barber in Burbank" you would receive significantly different results if you were searching from Denver than if you were searching from San Pedro. While this aspect is largely out of your control, it is something to note when you are looking at your rankings.
The Possum Effect on Local Businesses
The goal for this update, as far as Google is concerned anyway, was a. to make sure users have access to the most relevant results and b. to weed out businesses that were creating a spammy presence in Google My Business in order to land on top of the map pack. However, the downside is that loads of legit companies took a hit.
Examples of businesses that have had issues include law firms, medical offices, finance companies, restaurants, and clothing stores – largely because these types of businesses usually have locations that are grouped with other companies in the same niche. Think of medical buildings, shopping malls, and office buildings.
Further to that, Possum not only affects similar companies nearby, it also targets companies with the same ownership, even if they are in different locations.
Hawk eats the Possum
About a year after Possum hit the web, Google released a new update, which was nicknamed Hawk. Hawks, after all, eat Possums.
Hawk was meant to tighten up the proximity filters to mitigate the effects of Possum. Once this update was deployed, your proximity to a business that is close by would not filter you out of the map pack – unless you shared the same address and offered the same or similar service.
Time to call in an SEO professional
While this is a positive move, there are still some businesses that are feeling the pinch. If your business took a hit after Possum and did not get much better after Hawk, it might be time to enlist an SEO professional. These algorithms have the potential to make or break your digital marketing efforts and now, more than ever, you need knowledgeable support to help retain search engine visibility.

If you would like to learn more about what you can do to improve your local results, get in touch today.