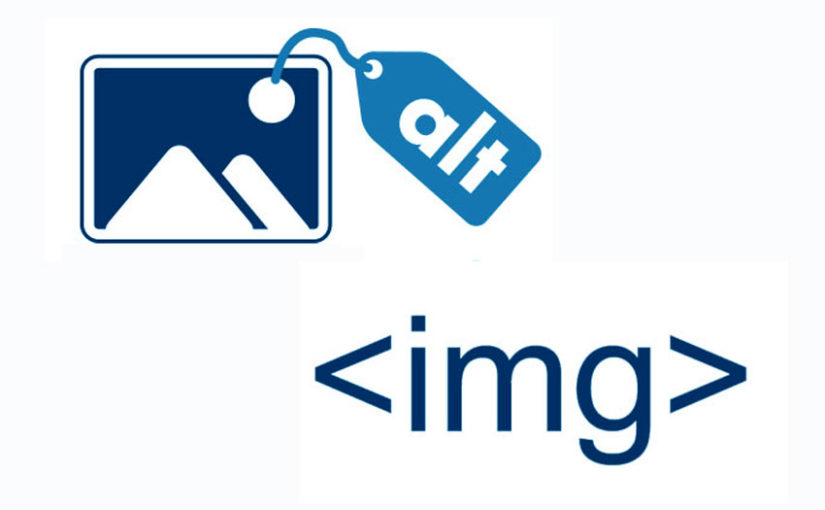 Essentially meta tags describe your website page's content. These tags are not visible on your page but in its code. They are there to tell the search engine algorithm crawlers what your website is all about. There are a fair number of meta tags that you can use on your site, but not all of them are necessary for SEO purposes. If you would like to see if the site page you are viewing is making use of meta tags you can simply right-click anywhere on the page and then select "View Page Source" from the drop-down menu. Once selected you will see a page of code with the meta tags at the "head" of the HTML page.
Which Meta Tags to Use for SEO?
The goal of SEO is to get a website to rank high on SERPs, and the Google algorithm is largely looking at the content relevance of the website as well as the user experience. Meta tags do not impact ranking in a massive way, but they can certainly improve click-through rates from the search engine results page. Google sometimes uses the meta description text you supply to create their featured snippets in SERPs. However, if you use meta tags in a spammy way you could face penalties from Google. So it is good to know how to use them effectively.
There are four types of meta tags that are most often used:
Title Tag: This text will appear at the top of your browser. It is essentially the "title" of your page. They have the most impact of all the meta tags as they are visible to the user. Each page should have its unique title tag.
Meta Description: This tag lets potential visitors to your page and the search engine know exactly what it's all about. It is ad copy that acts as click bait for users. This sales pitch description should not be longer than 160 -300 characters. Google doesn't always use this meta description in SERPs but could choose to take a snippet of text from the page's content instead. It is ideal if the meta description can include keywords without being spammy. Google states that you must make sure that EVERY page on your site sports a meta description. Listen to their advice and do not leave this section out. Meta descriptions show Google it is a quality page. Be sure that the keywords used in the meta description are also on your page. They should be human-readable, descriptive and diverse. If your description is of great quality, the chances are higher of it being used as your page snippet by Google.
Meta Robots: This attribute signals to the crawler (robots) what they should do with the specific page, i.e., to show it in the search results or not (index/noindex). They also indicate if they should "follow" your links to the next page or not (follow/nofollow). Basically, a robot will always index and follow, so the only time you will use the robot's meta tag is if you want to change the norm to noindex or nofollow.
Meta Keywords: Google and Bing don't use these meta tags at all in 2018. Spend your must needed SEO time on more important ranking factors. In the past this attribute was used for keyword stuffing to attempt to draw traffic to the site under false pretenses, i.e., adding keywords that weren't related to the page, only to a trending topic. Google quickly became wise to this practice and stopped ranking using the meta keywords attribute.
Meta Tags to Avoid at All Costs…
These are big time and space wasters:
Abstract
Author/web author
Cache-Control
Copyright
Distribution
Expiration/date
Generator
Geo
Rating
Refresh
Revisit-After
Resource type
There is a fortune of meta tags out there but stick to ensuring that your title tags and meta descriptions have been well crafted and don't waste your valuable time on all the rest.
Let us assist you with optimizing your meta tags to contribute to your overall SEO efforts. If you need assistance with crafting title tags and snippet worthy meta descriptions, please give us a call.