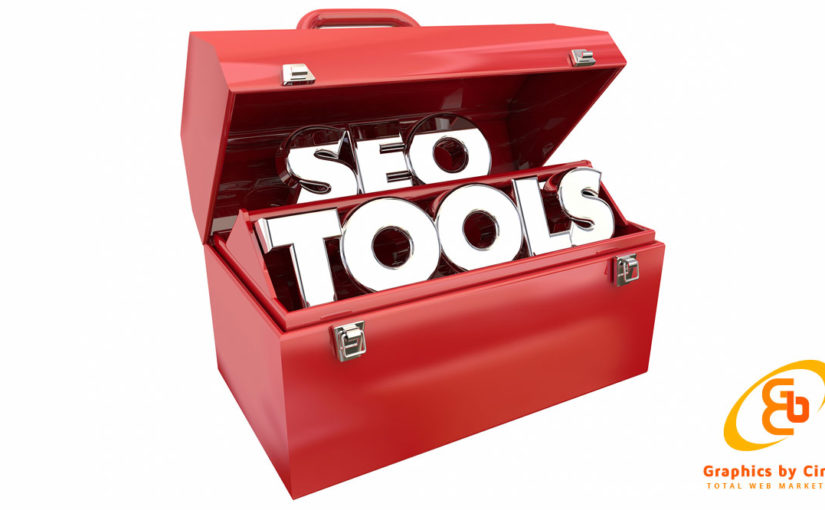 Tools to Help You Track Google Algorithm Updates
Google's algorithm updates seem to come fast and furious these days – so much so, in fact, that it might be hard to keep it all straight. The truth is, some of them are important to you and your business, and some of them … well, not so much.
To help track the changes that will be of greatest concern to your business, here are some handy sources to help you stay on top of things.
1.      Inside Search
Inside Search is Google's official blog for algorithm update news. What better way to find out the truth than to go straight to the source? It will also give you some insight into what Google is trying to accomplish with the changes and help you understand what the major current issues are on the web today.
Another official Google blog is Google Webmaster Central. In the past, this used to be ground zero for finding out the latest algorithm update news, though most SEO pros will agree it doesn't always deliver. At the very least, this blog does tend to announce major changes months prior to their deployment so it's definitely a space to watch.
2.      Twitter
Twitter is always a good up-to-the-minute source for algorithmic changes as well as a running commentary about how it's affecting search performance across the web. A few accounts you should follow include:
Danny Sullivan @dannysullivan or @searchliason
John Mueller @johnmu
Barry Schwartz @rustybrick (also contributes to Search Engine Roundtable)
Marie Haynes @marie_haynes (she also has a pretty good blog that you should follow too)
Glenn Gabe @glenngabe (access his blog here)
3.      MozCast
MozCast is a Google algorithm forecast. The hotter and more sinister the weather is looking, the more changes that are afoot. The site updates every 24 hours and compares results to the previous day to determine just how much disruption is in the air. In general, it's a good gauge of how algorithm changes are affecting the SERPs.
4.      SEMRUSH Sensor
SEMRush Sensor is a great source for news on Google algorithm updates.They monitor for most major algorithm rollouts and solicits feedback from businesses as to how these changes are affecting them.
5.      SEOmoz Algorithm Change History
If you are looking for a complete listing of all documented updates, look no further than SEOmoz Algorithm Change History. This will give you a complete listing of every single update since the dawn of Google itself, plus a few additional sources so you can dig even deeper if you're so inclined.
How important are Google algorithm updates?
There are so many details that determine your site's ranking in Google's search results. Adding to this complexity is the fact that these factors change on an almost daily basis. If you are concerned about your SEO rankings and want to know what you can do to improve your site's visibility, reach out today.