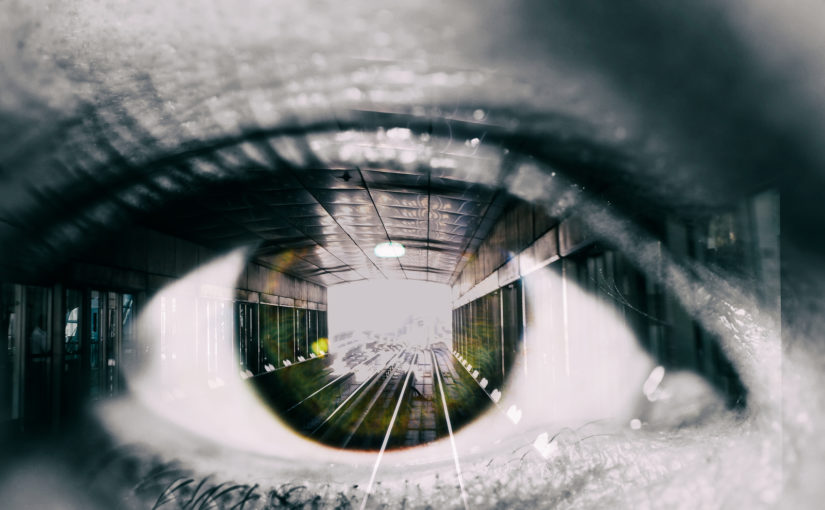 When you talk SEO with marketing teams, the conversation centers on ranking. Every brand wants to be on page one of the SERPs (Search Engine Results Page). There is a fortune of data that speaks to how incredible it is to attain the top three spots and how your CTR (Click Through Rate) will soar. Marketing teams have spent an extraordinary amount of time perfecting keyword usage to be able to make their content beat contenders to those elusive Gold, Silver and Bronze placements. It's like the Olympics steeplechase, constantly trying to beat the competition across the finish line.
When you ask companies what they rate as the most important SEO factor, they will almost unanimously say, "finding the right keywords for the major search engine to hit the number one position." Yes, that is a great goal to strive for, but what is probably more important, is generating sales as a result of converting quality leads. You need more actual sales than clicks.
Racing with Blinkers On
Of course, you want to aim high on the ranking leaderboard, but it is only one of the strategies you should be employing. Throwing all of your energy into coming "first" in the race, but leaving money on the table by neglecting actionable insights laying dormant in your data, is not effective in the long run. Ranking provides excellent opportunities for increasing your ROI but is only part of the plan. Lead generating must also include social media, lead nurturing, blogging, PPC advertising, content marketing, etc. You don't want to be placing all of your eggs in one "ranking" basket. We all love a bit of competition to get our brand blood flowing, but we also need to build relationships with our clients. Your SEO ranking efforts might get traffic to your website but is it the right target market? Do you have a way of effectively tracking your leads? Are you using strong CTA's (Call to Action) and contact forms on every page? Are you analyzing the data from traffic visiting your site to glean actionable insights? Have you created a comprehensive lead nurturing campaign?
All in the Detail
You might get the clicks but are you getting the sales? Does your high ranking result in customer acquisition and retention? For many companies, they can generate more leads without ever making it to the top spot. They are also able to achieve this feat with less budget spend by focusing on smaller details.
Your SEO initiatives need a holistic approach, where you spread the love across all of your campaigns and don't only concentrate on one area at the expense of all others. Silos are outdated. When it comes to gauging the success of your campaigns, there is only one metric to consider – "Cost Per Sale." How much money did you have to spend to acquire one customer? You can't be spending more money on getting the conversion than the actual cost of the purchase.  Always be sure that you have calculated your CPS before you start with any online campaign. Your number one goal is to get the most amount of revenue that search can offer –it's not only about keywords (which can be an expensive exercise).
Lead Goals
So what are the alternatives to Ranking obsession?:
Improve your paid CTR. Benchmark your efforts against the industry standard to see how you are faring.
Optimize your clickable title tag and description.
Craft a tempting headline. Use PPC to test the effectiveness of your headline choice.
Use emotional drivers in your headline content.
Make sure your primary keyword is one that people type into a search engine.
If you want to invest in expanding your lead generating efforts, we can help you improve your Cost Per Sale figure and focus on strategies that result in higher conversions. Give us a call to see how we can assist you with outranking your competition with leads that convert into sales.