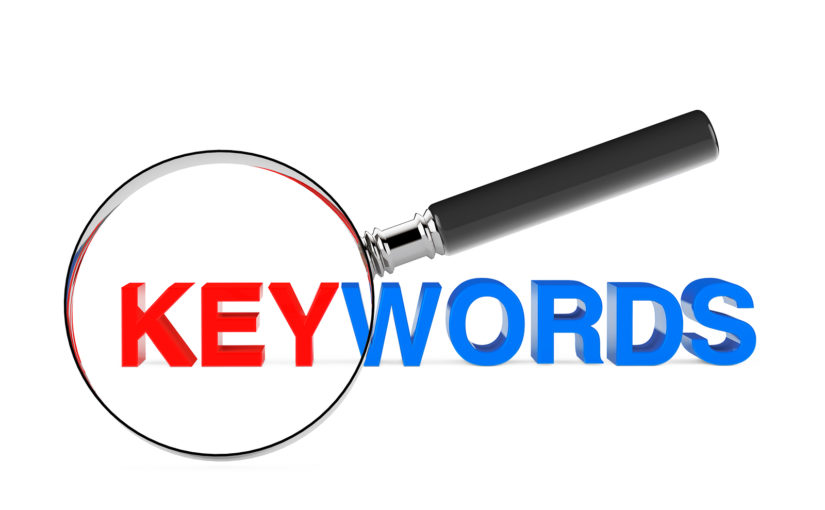 Google Ads Keyword Tips
Google AdWords is a popular digital advertising method that can be beneficial to your brand. However, if you are diving in without a net, it can be an expensive proposition. Proper keyword research is the key to success, and for that reason, we've put together some Google AdWords keyword tips to help get you started.
How Google AdWords works
Google AdWords leverages your keywords to get your ads in front of the right people. When setting up your ad, you place a cost-per-click (CPC) bid for each of your keywords. Your bid is the maximum you will pay per click.
The actual amount you pay is largely based on how much competition you have for those keywords. For instance, if you bid $0.25 and another company bids $0.24, you will pay the full amount to have your ad served. If your only competition has bid $0.15, then you will only pay $0.16. You will only ever be charged one cent more than the highest bidder up to your maximum. So, even if you bid $5 per click, you could potentially only pay $0.16 (as in the latter example).
Another thing to know – once you start getting impressions (the number of time your ad is served) you will develop a click-through rate (CTR). The higher your CTR is, the lower your cost per click. This is because Google will recognize that your ad has relevance and will reward you for your efforts. What that boils down to is that if your competitor's CTR is 2 percent and yours is 10 percent, your ad will get served before theirs even if their bid is significantly higher.
Don't skimp out on keyword research
Your keyword strategy should be ongoing. As you come to understand how your AdWords campaigns are performing, it will be easy to build, but you have to start with a solid foundation.
Using a keyword research tool like WordTracker is highly recommended. It is the industry standard for keyword research and if you want to try before you buy, they offer a free 7-day trial – you can even sign up for a single day, which for many people is all they need to get started. Using a tool like this will help you determine the keywords you should be using in your AdWords campaign. It's easy to use and you'll get a lot of value out of it. Check out their site for how it all works; there's simply too much information there to rehash here.
Of course, there are free keyword tools you can access as well, but they aren't nearly as good, and some are quite limited in scope. For instance, Overture only shows yahoo search results. Google, on the other hand, makes up about 60 percent of all web searches, so strictly on volume terms, that is where you need to focus your efforts. Ultimately, you get what you pay for.
As good as any of these solutions may be, none of them do your keyword research for you. You will need to figure that out for yourself, at least to begin with. Make a list of what you think are your top keywords and phrases and then head on over to WordTracker to flesh it out.
Remember, Google Ads is a type of digital advertising where you put your ads on the internet. This is good for your brand because people can see it. But be careful because it can be expensive. Do your research to find out how much you should spend on keywords, and this will make it easier to succeed with Google Ads.
As always, if you need any help with your keyword research, pick up the phone and call us today.