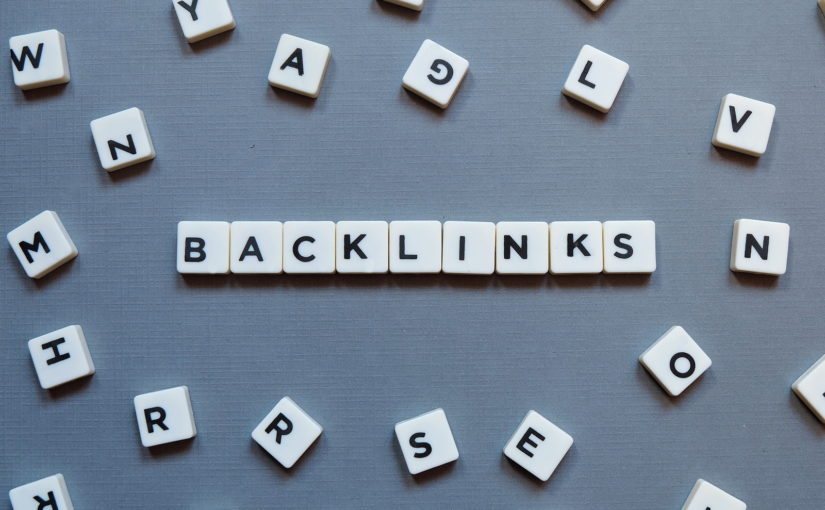 Backlinks
Backlinks: What They Are And How To Get Them
If you're dipping your toes into SEO for the first time, you may have heard the term "backlinks" bandied about – how important they to your online success and how critical they are in building good SEO.
If you're wondering whether you need them or not, the answer is a resounding "YES!"
What are backlinks?
Backlinks, quite simply, are incoming links to your webpage. For instance, if another site links to your page or an article on your site, that is a backlink. They are also referred to as inbound links or external links, but they are basically the same.
Some of the benefits of backlinks include:
Improves your organic SEO: If any of your content is getting linked to by any site, that content will rank higher.
Faster indexing: The more backlinks you have, the easier it is for search engines to crawl your site. This will lead to more people discovering your site – and that's the point.
Referral traffic has a lower bounce rate: If a site is linking to your content, people clicking on that link are interested in the article and will likely stay on the page longer. Lower bounce rates improve SEO.
Quality over quantity
Websites with lots of backlinks rank higher in search engine results and this has been a fact probably since the dawn of SEO itself. However, in the past, the quantity of links you had was prioritized. Today, it's about the quality of those links – where they are coming from, how authoritative the source is, and how contextual they are to your niche.
For instance, say you make organic dog food. Ideally, you would want to get links from businesses related to your niche. A veterinary office, pet store, or a pet health blog – all of these types of businesses would be highly relevant to your company.
That is not to say that links from high-quality sites even in unrelated fields are bad. Let's say one of your clients is a celebrity and he/she links back to you—it's unrelated, sure, but there is still some opportunity there.
One thing you should avoid at all costs is using paid services to build your backlinks as it might actually work to your detriment, creating negative SEO.
How to get backlinks
Keeping the quality over quantity rule well in mind, here are a few methods you can use to build a backlink strategy:
Create amazing content: If your blogs are amazing, it's likely that others will want to link to them.
Guest blog on other sites: Guest blogging is an amazing, and free way to get backlinks.
Use your social accounts: Posting your blogs on your social pages helps to drive traffic back to your website – and that counts as a backlink.
Business listings: Business listings pages like White Pages and review sites like Yelp and Trip Advisor are a simple way to gain backlinks. Take ownership of all your online listings and make sure all your information is valid.
Target specific sites you want to partner with: trading links with authoritative sites takes time and effort but it is well worth it. Nurture these relationships and they will reward you!
In conclusion, quality backlinks are a part of any good SEO strategy. These tips are really just scraping the surface, so to speak, so if you are still wondering about how to build out your backlink program, reach out today to find out how we can help.