Best SEO Courses To Learn SEO
The most successful SEO professionals are self-taught and learned with SEO Courses in two ways – by reading everything they could get their hands on about search engine optimization and by putting it into use.
The web is an endless source of helpful knowledge about search engine optimization. But, you don't have to read it all. Just stick with the most trusted sources of information, and you'll do fine.
With that in mind, here are a few resources to get you started as you set out to learn more about SEO and increase your website rankings.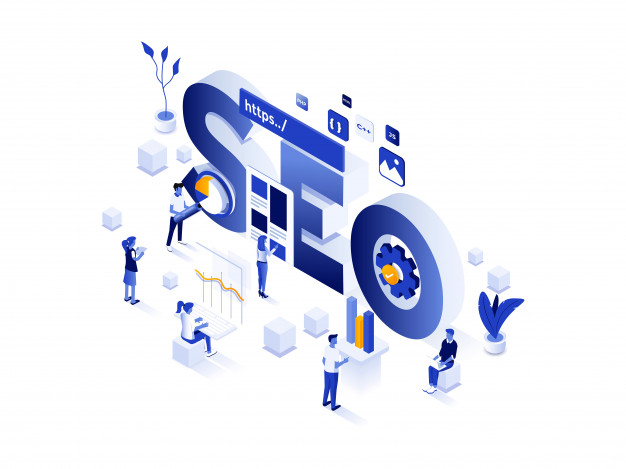 Contact Us
Please fill out the form below and we'll get in touch with you shortly.
9. Google Webmasters YouTube Channel
If you're more of a visual learner, Google's YouTube Channel for webmasters might be the SEO Courses for you. And once again, it's coming from the ultimate SEO source. It's one YouTube channel that's worth watching!
10. Udemy
Udemy has easily digestible online SEO courses from dozens of SEO experts. But, you'll want to stick with the top-rated courses to know you're getting the best lessons out there. Best of all, most of them are under 13 bucks.
Load Times More Important Than Page Speed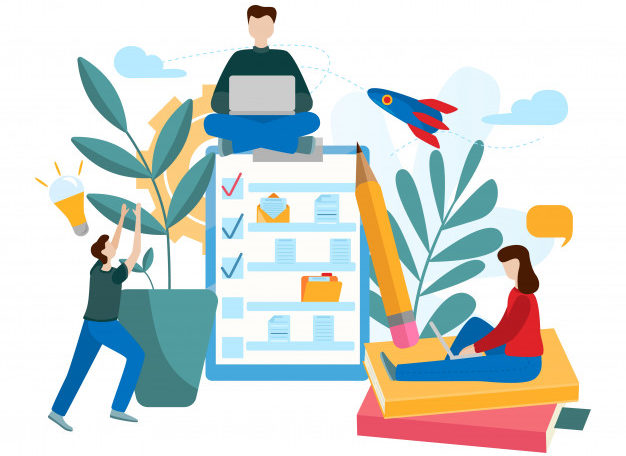 Download Our Free SEO Guide