Why A
Custom SEO Strategy

is Better than a Pre-Built SEO Package

At GBC Digital we do not have "set" SEO packages like many other SEO Consultants. The reason for this is very simple; No two businesses or websites are the same. Our clients come to us in a myriad of situations. The only way to get truly meaningful results is to customize the SEO strategy to get you from where you are now, and take you to where you want to be.

A cookie cutter SEO Package is just that…the same steps for everyone. But an effective SEO Strategy is not a one-size-fits-all process. Yes, there are many fundamentals and basics that nearly all sites will need, but that is just the foundation. If you have ever done SEO with a company that had packages, you likely were left with lackluster results or no results at all. We have heard the stories time and again of businesses that purchased a monthly SEO package only to get very little increase in rankings and/or no increase in revenue as a result. They were not provided with a meticulously crafted Strategy designed to get them where they needed to be to see a  truly significant ROI on their SEO spend.

This is where GBC Digital Marketing stands apart from our competitors. Most of our competitors still offer standard packages that are not designed specifically for YOUR business and YOUR business goals. We will take the time to find out more about your company, where you are right now, what state your website and online presence is in…we will then formulate the best SEO Strategy to get you there. We will use measurable and custom KPIs to make sure you are able to track the progress as well.
What are some of the methods we follow for a custom SEO Strategy? Keep reading to learn more.
---
How To Create and Customize an SEO Strategy For Your Business
Understanding Your Marketplace
Before you begin customizing any SEO strategies you need to understand your business priorities and your customer's needs.
Look at your competition, budget, timeline, resources, and history and see if you can find areas that you can use and implement to accelerate your SEO progress.
Are there existing opportunities that you can access and absorb their momentum to increase your brand visibility. An example of this is viral content. Understanding the trends of the current world, you can put yourself in the eyes of billions of individuals if you do it properly.
After understanding your current environment, you can begin developing your SEO strategy.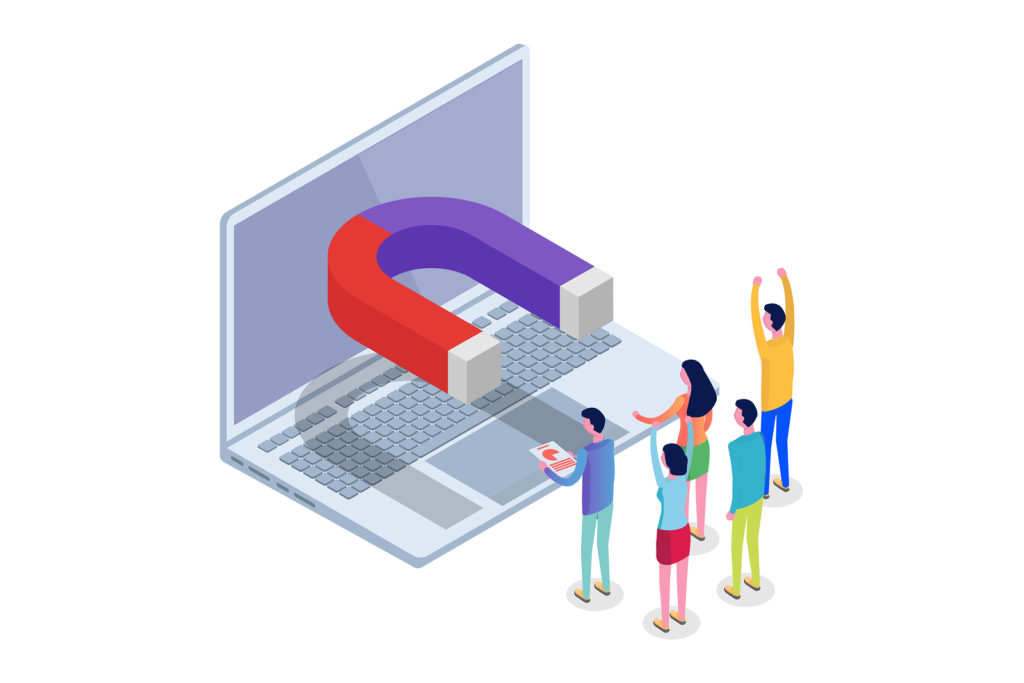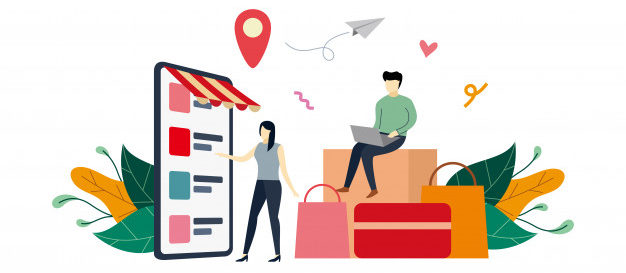 Create A List of Topics To Focus On
Understanding the purpose of search engines is to provide answers to the customer's questions. That's why the algorithm is constantly improving and changing to ensure it provides accurate information to the user's needs.
These topics are short words and terms that can be associated with your product or services. Use a keyword research tool to find words that have a high search volume and low SEO difficulty.
The higher the difficulty, the harder it is to rank.
Create up to 10-15 short-tail keywords and rank it in terms of the order of priority, monthly search volume, and relevance to your business.
Optimize Your Pages For These Specific Keywords
Once you've identified these keywords, begin creating content related to these keywords.
Find topics related to each of those keywords on your list and begin writing articles, service pages, and Frequently Asked Questions.
The more content, the more authority search engines will view you.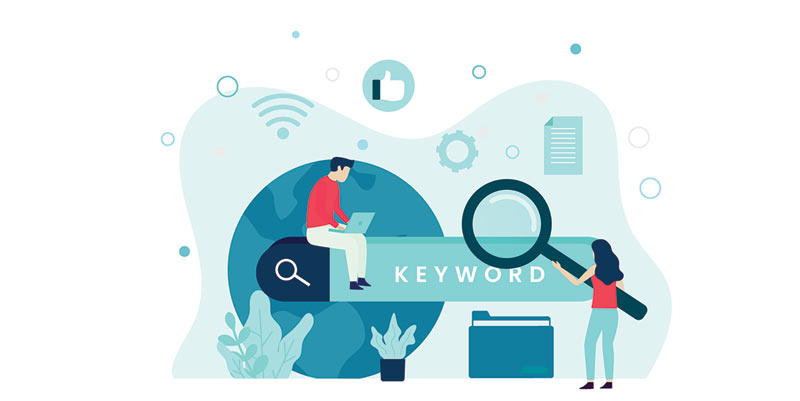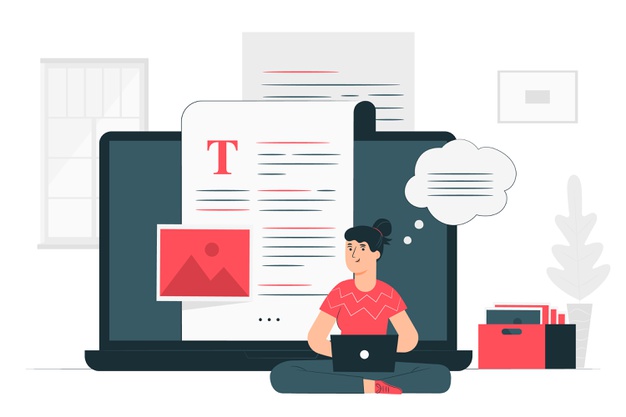 Building Your Blog
Blogging is one of the best ways to rank for keywords and start bringing traffic to your website. This is how your website begins to search on Google Search Engine Results (SERP).
Here are some tips on writing your blog:
Don't include long-tail keywords more than 4 times. Often using too many instances of your keyword signals the search engine that you're "keyword stuffing". Resulting in penalizing your website and dropping your overall search rank
Make sure to add tags and anchor text throughout your articles. For example Headings, URL anchor links, images, and videos.
Connect your article with other subtopic articles within your blog. This creates a network where users can continually flow through and gain trust that your business is an expert in the niche or industry.
Writing and posting blogs regularly is important for both SEO purposes and engaging your audience.
Create a link building plan where you share your links on different social media platforms and other websites related to your niche. This helps attract relevant customers to your business organically.
Compress all your media to increase your load speed and page speed. Slower web pages rank slower than faster. Google wants their users to get the information quickly and accurately as possible.
Always measure and have a system that tracks all your analytics. By having data, you can see areas that you need improvement and areas that you need to double down your effort into.