Business Websites
If you need a new website for your business, look no further than GBC Digital Marketing. Here are just a few examples of our Business Websites.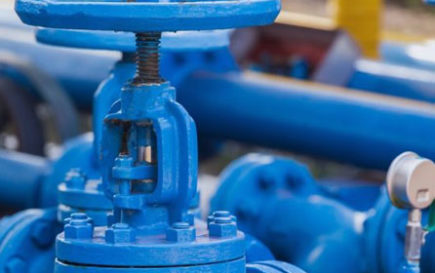 S&L Surplus
Over 20 years experience in Surplus Buying. They buy used valves, scrap, instrumentation and more.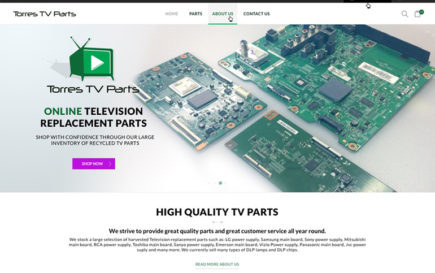 Torres TV Repair Parts
TV Repair Parts, provides great quality parts and great customer service all year round.
Loading...
End of content
No more pages to load