Do you know a business that would be a perfect fit for our services?
If so, we want to PAY YOU to tell us!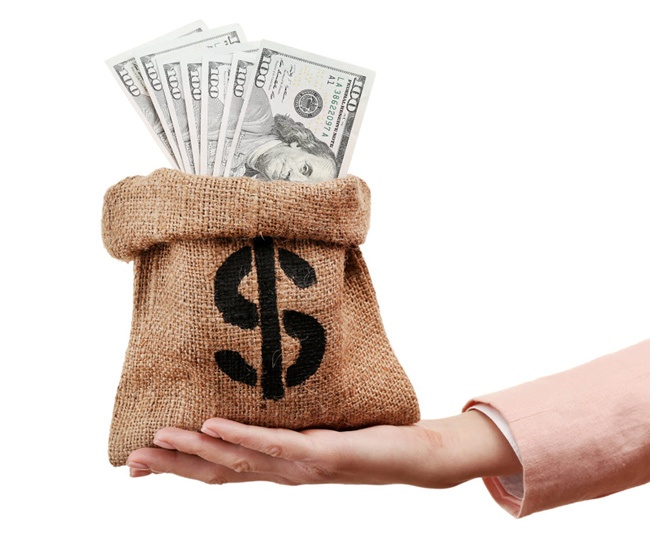 We offer a client referral program where anyone that refers us to another business will get paid when that company accepts our offer and signs up with us!
You could get $200-$500 depending on what services they sign on for. It's just one way that we show how much we value our clients and their referrals!
Keep in mind that the business you refer will have to sign up with us and make their first payment before we send out your referral fee.
As long as the new referral becomes an actual client, you get paid!
If you're interested in referring someone to us, just fill out this form…or have them give us a call to learn how we can help them…be sure to tell them to let us know you sent them.
Your referral gets the help you know we can provide…
You get a cash reward for the intro…
We get a new client to help grow…
It's a WIN-WIN-WIN!
Referral Form
Please fill out the form below and we'll get in touch with you shortly.